Most people who pay even just a small amount of attention to the quality of food they buy will have noticed that grocery stores have significantly increased the range of certified organic products they offer.
It's not just something being experienced in the United States; there's a growing demand worldwide.
But it's not until you look at the statistics and numbers that you get to understand how much organic agriculture has taken off in recent years.
Let me show you the most encouraging statistics we found.
The Most Important Organic Production Statistics

We've broken this down into seven sections that highlight how much organic farming has grown based on official USDA data [1].
1. Number of Farms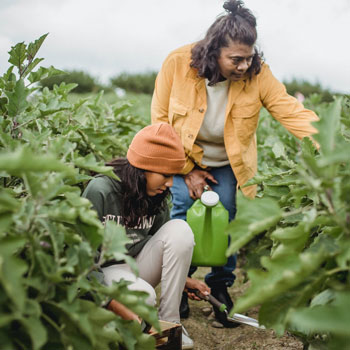 The number of farms with certified organic products has grown from about 11,000 to over 16,000 between 2009 and 2019.
That's a 50% increase in the United States with a mix of both new farmers and existing farmers making the switch.
What is most interesting about the growing trend is that it has remained very consistent from year to year with no sign that this increase may be slowing down any time soon.
It's also very encouraging to see that more farmers are willing to do the right thing and switch to more sustainable organic production practices, even when that means more work.
[thrive_leads id='11437']
2. Organic Acreage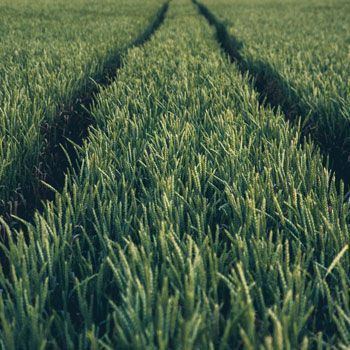 The total area of organic farmland has also increased in the survey period from 2008 to 2019, growing from 4 million to 5.5 million acres (roughly 2.2 million hectares).
The growth here has been somewhat smaller compared to the number of organic farms, but it still adds up to about a 35% increase.
One reason for this is that organic agriculture still involves smaller parcels of land. This is because production practices don't make it scalable to industrial levels, which is something it aims to avoid altogether.
While it would be great to see more organic acreage, it's positive that this statistic is growing slower than the number of organic farms.
3. Organic Farming Sales Revenue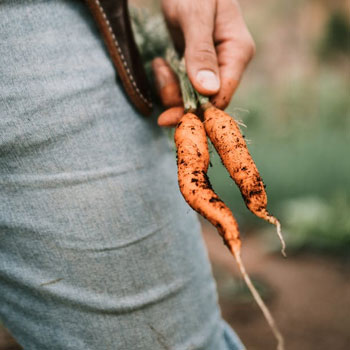 This is an area that is most impressive, and it shows a significant demand for certified organic farming products.
Over the period from 2008 to 2019, organic sales have grown from about $3 billion to just shy of £10 billion.
That threefold increase certainly explains why grocery store shelves have more organic products than ever before.
And it gets even more interesting when you break things down by products.
4. Top Organic Products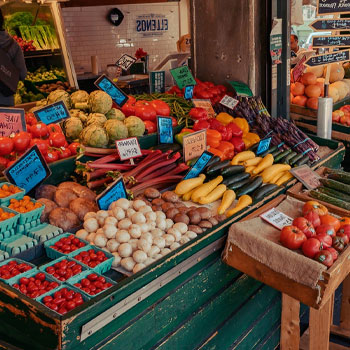 The first thing I found interesting from a vegan perspective is that the USDA has estimated the growth in organic crops between 2016 and 2019 at 38%.
That translates into double-digit annual growth for everything from certified organic apples to lettuce and grains to nuts.
The only agriculture sector that has grown faster is livestock and poultry, where many people are making a conscious shift towards more sustainable and ethical food production.
An interesting extension to this statistic would be some marketing research into how much of the organic crops demand is coming from vegans. Still, unfortunately, such data doesn't seem to be readily available.
5. Top Organic Producing U.S. States
Data from the United States Department of Agriculture also reveals some interesting statistics about how individual states have adapted their agriculture to organic methods.
Here are the top 10 states with the respective sales per year.
| State | $ million |
| --- | --- |
| California | 3,597 |
| Washington | 886 |
| Pennsylvania | 742 |
| Oregon | 454 |
| Texas | 424 |
| North Carolina | 370 |
| New York | 298 |
| Wisconsin | 269 |
| Michigan | 231 |
| Idaho | 206 |
You'll notice one obvious data point that stands out. California produces as much organic farm revenue as the next seven states combined.
It also translates into 36% of total U.S. organic food production, all from one state.
6. Growth Trend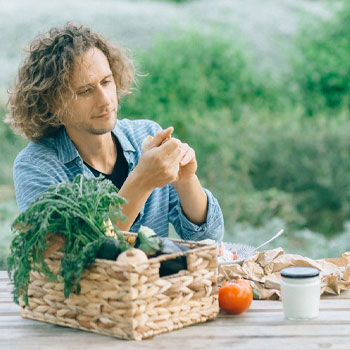 Here's where things are also looking very promising for the years ahead.
According to recently published data, the growth trend for organic farms and production levels is set to continue at a rate of 14% [2].
The same research also points to the fruit and vegetable industry as being the biggest driver for this growth, which is positive news for vegans.
As a result, we should see more products from certified organic farms giving us a lot more choices when it comes to buying the highest quality food.
7. Global Leaders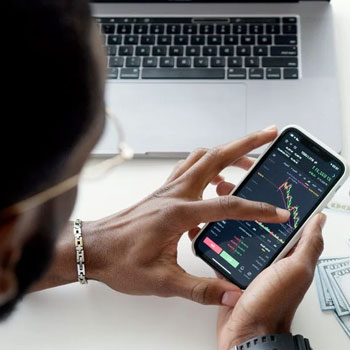 Finally, I want to highlight some statistics on the progress in global organic agriculture.
While the United States is still the global leader, other areas around the world have significantly increased their production levels on organic farms.
Based on recent research, there are now over 70 million hectares (17 million acres) of organic farmland globally, collectively producing over $100 billion in revenue [3].
And here is the list of countries based on the largest revenue from certified organic farming [4].
USA

Germany

France

China

Italy
Canada

Switzerland

UK

Sweden

Netherlands
While most countries still have a lot of catching up to do with the U.S., it's positive to see that they are all continuing to build out their capabilities to satisfy the increasing demand.
Final Thoughts
With the current trends of certified organic production showing no sign of slowing down, it looks like the statistics are showing a bright future for food quality.
The increased supply should also result in positive effects on the pricing of certified organic products, which is still one reason many people haven't made the switch.
It's also particularly positive data for vegans who want to buy the most ethically and sustainably grown food available to protect both animals and the environment.
What are your thoughts on these farming statistics? Let us know in the comments below.
[thrive_leads id='11437']
---
References:
https://www.nass.usda.gov/Publications/Highlights/2020/census-organics.pdf
https://www.blueweaveconsulting.com/organic-food-market
https://www.ifoam.bio/global-organic-area-continues-grow
https://www.statista.com/statistics/244375/revenue-of-organic-food-in-europe-and-the-united-states/
About the author