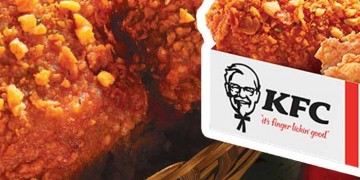 On August 27th, in the Cobb parkway restaurant in Atlanta, the KFC was painted green for the trial of its plant-based alternative to chicken. The queue was huge, with some waiting hours for a chance to try this "Kentucky Fried Miracle" food. The restaurant sold out of the vegan nuggets …
Read moreKFC Vegan Chicken Beyond Meat Review
Is This New Menu Worth It?