She may run the world, but let's cut to the chase: no, Beyoncé is not a vegan. And to answer your second question: no, neither is her husband Jay Z. At least not 100%.
Intentionally or not, Beyoncé and Jay Z confused the world by announcing their new plant based diet called a 22 day challenge. In all honesty, they are vegan curious at best.
Nevertheless, Queen B's brush with veganism seems to have changed her eating habits and now she seems to be in love with her new regime. Let's see just how crazy in love she truly is.
How It All Started?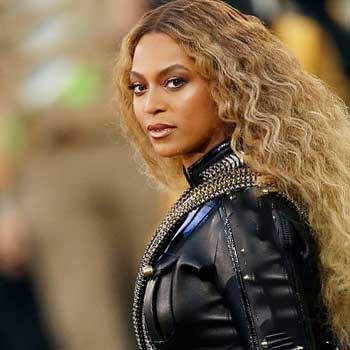 It all started in December 2013, when Jay Z outlined on his website a 22 day challenge to go completely vegan, or as he put it, a "plant based" diet.
22 Day Nutrition is a food company owned by Beyoncé, Jay Z and CEO and personal trainer Marco Borges.
It sponsored a sweepstake in which participants could win lifetime tickets to Beyoncé and Jay Z concerts.
In order to win people didn't necessarily have to go vegan per se, but to promote Greenprint Project online instead.
Of course, there is a book with effective guidelines, too, which was endorsed by the Carters.
[thrive_leads id='11437']
For those who want to read more on vegan VIPs:
Veganism is not only good for your health and animals, it can be ever so profitable as well. In this context, "lifetime" actually means a period of 30 years.
On the bright side, plant based meals and plant based diet as a whole will most likely grant you a few years extra - and those free Beyoncé and Jay Z tickets could always come in handy.
Vegan or not, there are two scenarios in which fans can lose this benefit. One is, well, very obvious and involves the deaths of our favourite couple. The other is to act inappropriately in a way which could damage the reputation of Beyoncé and Jay Z.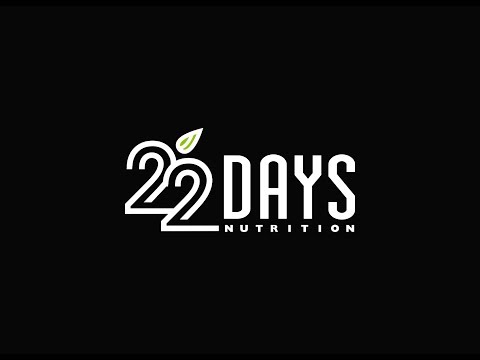 Vegan vs. Plant Based

According to Marco Borges, the difference between being a vegan and eating plant based food is avoidance of all animal products, including dairy, fur, eggs, leather and so on.
That's why 22 Days Nutrition does not rely so much on the term "vegan diet". As Mr. Borges explained to New York Times, the plant based concept combines vegan avoidance of animal food products in addition to avoidance of highly processed food [1].
Beyoncé eats plant based breakfast daily, and she avoids meat on Mondays.
Fruits, vegetables, whole grains, you know the drill. Jay Z on the other hand, changed his lifestyle somewhat and has two plant based meals every day.
She also did her best to avoid a red meat diet so eating pork and venison is no longer an option. It's a change for the better, no matter how small it is. There are a few situations, though, where one can be confused with the whole vegan vs. plant based diet thing.
For example, Twizzlers are vegan, but not plant based. Word to the wise, inform yourself every time you grab a menu or plan to start a new diet. Back in the beginning of the century and long before the 22 Days Nutrition project, Beyoncé was a fan of Popeye's chicken.
In her early life, the dream trio Destiny's Child had a heavy induced chicken diet complied with other foods we now consider unethical.
Beyoncé Is Not Vegan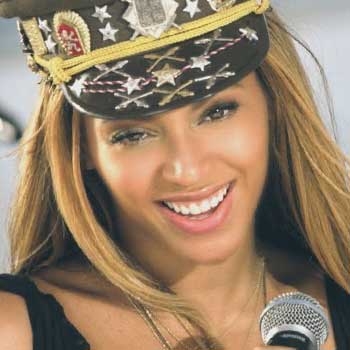 For Beyoncé, eating a chicken was culturally and practically a rite of passage she had no means to avoid - thanks to Matthew Knowles, her father and then-manager. Her trying to become a vegan is not, however.
Nowadays, with her being ultra rich and an independent woman (question!), Beyoncé can choose what to eat and can truly lead by an example.
Still, in the high tech and marketing driven era we live in it is easy to be missguided by flashy headlines, irresponsible journalists, bloggers and the like.
The famous couple attract the attention of masses and no matter what they do or say there will be a chance for them to be misunderstood. Beyoncé and Jay Z are simply trying to do what's best for them, their health, environment and animals.
In fact, her diet is what you might call a flexitarian. Yes, she is trying to include a vegan diet as much as she can. And, also yes, she is prone to diving into pizza or ice cream every now and then.
Frankly, I find that to be awesome. Why? Because overindulging or going to the extreme has never really benefited anyone, even when it comes to veganism. If you can go 100%, good on ya and godspeed.
But I feel the point is to try and increase your intake of plant-based foods. We are not totally against enjoying a little meat on the side as long as you can strike a healthy balance between the two.
Conclusion
No matter whether they succeed in becoming true vegans or not, this is a case study example of how to interpret the news every day, especially when it comes to celebrities.
You want to be careful and try to look for as many fact checked pages as you can.
Still, we can not stress enough how much influence Jay and Beyoncé have - the decisions they make seem to affect millions of people worldwide.
So the genuine significance of their new diet, the 22 Days effort, the struggles of becoming vegan, the Greenprint and plant based meal affirmation is not just about their future. It is about all of ours.
Put a ring on it!
[thrive_leads id='11437']
---
References:
https://www.nytimes.com/2019/02/14/style/beyonce-vegan.html
About the author